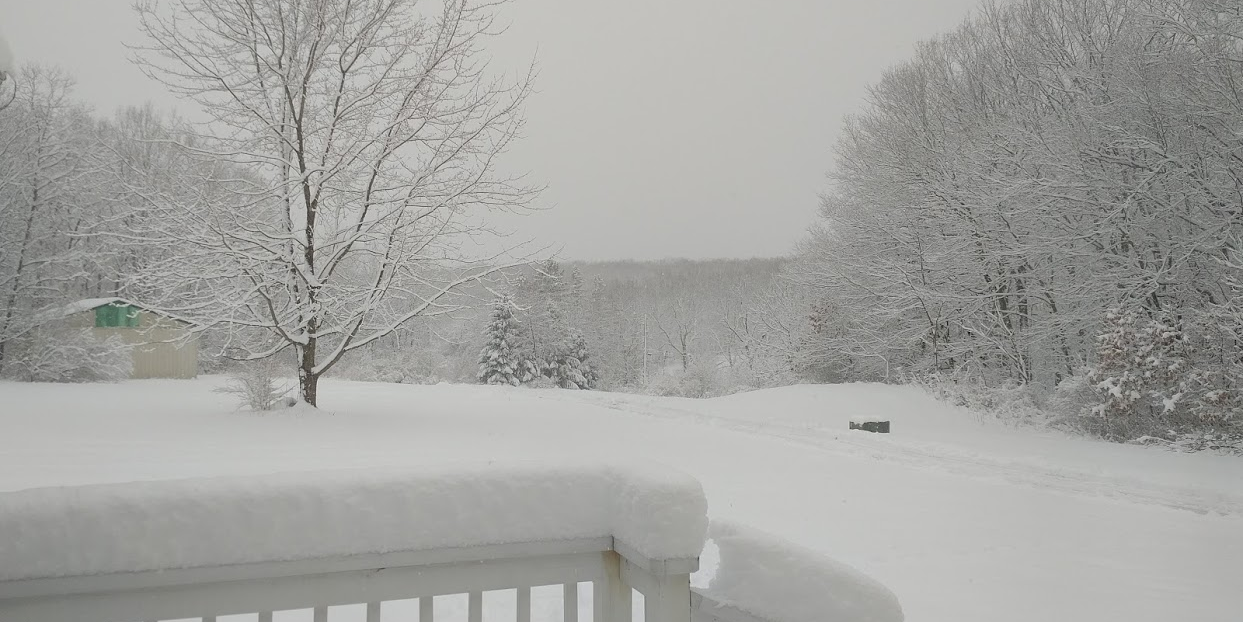 Posts

2478

Joined

Last visited

Days Won

18
Previous Fields
Equipment
Sport
Home Mountain
Benm's Achievements

Downhill Racer (7/10)
ah shit i actually went over the mtn and never thought to check the top lots.

stopped by today unplanned. had to go through the lodge to get out to be able to get the photos, the part of lot we would walk through when going to the lift is roped off as a 'construction area'. nothing in the lot in terms of towers etc. waiting to be placed. massive hole dug in where the warming hut / ski patrol shacks used to be, that's gotta be the terminal. looks like holes for the towers going up the one half of the learning hill, plenty of room for both lifts. that's all ive got.

nope, just disassembled everything so that i could transport it on my own into the garage. maybe i'll get to it one day this summer.

dont forget that today is the last day to pick up one of the chairs that will be quickly selling out.

im wondering if it has anything to do with bike season. that's where it was for a while until they moved it earlier this year before ski season to show the sixer. with that being said, they could have probably just pointed the tubing cam towards the quad. i don't know about that cam in particular, but the rest can be moved remotely. i'm not surprised tho. thanks blue.

been tryin to get down there to take pics but haven't had a chance. my goal is sunday now that there's some action. will be sure to use the dslr instead of my blueberry.

long been chatter about a buyer for the 'gearboxes' (that'd be those, right)? somewhere earlier i read about them replacing the vista chairs with these, that's a good possibility. if that's the case, i can't wait to see what the bargain price will be for the old vista chairs.

shit i remember seeing that on the news.

looks like they're skippin farming this year?

Got mine at CVS for a super discount rate of $18. I was like wtf. If I knew that, I'd have taken a photo of myself against a white wall, cropped it and got a 50c 4x6. I don't know if the requirements are listed anywhere, but they printed off a card with mine that had a rubric on it, maybe it'll help you. I also had my sweater zipped up and they said to unzip the top so my neck showed --

sounds like towers are getting scrapped.

well that was short lived

sorry, i didn't mean xing, i meant whatever that little crossover is that comes off the left of midway and into yeti just looked at the trail map, yes lil gap.

no, chute is very narrow. that is just clearing for the new lift line i believe.