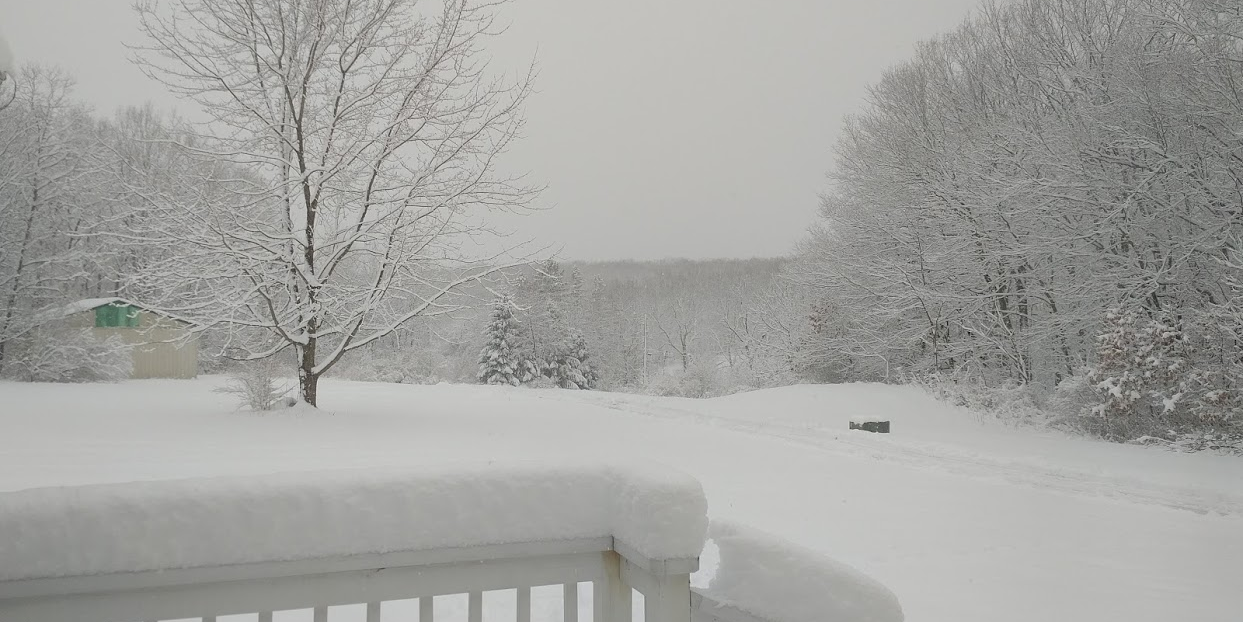 Content Count

1440

Joined

Last visited

Days Won

4
Previous Fields
Equipment
Sport
Home Mountain
took a little hike today at the jonas mtn nature preserve for the first time. look what i spied distance to the top of challenge is just a hair over 11.5miles from where it was taken .

the caveat on the voucher (not applicable to renewals or whatever) was newly added. their original screenshots in the email explaining how to apply the renewal did not show this on the voucher title.

wish i could have been there to witness the shenanigans and close out the season with you all. already looking forward to next year.

heavy rain yesterday did blue no favors. definitely skiable, but coverage is getting thinn.

Iceworks? I always thought it was a really nice facility, I lived maybe 5min away. Cant comment on the hockey scene, kind of surprised tho.

" people were friendly " Clearly not.

all of the different types of passes confuse me, but correct me if i'm wrong -- a season pass to jack frost / bb would be $479 with the add'l perks of unlimited visits to 14 add'l mountains, 4 with blackout dates and 10 days at stowe. is that right?

true. but approaching the ledge and not being able to see any of the terrain ahead of it is probably a good indicator to a lot of people.

people can always bail if they make the mistake, isn't there a little crossover there at the very top to jump back into lower sidewinder???

ok maybe that's it. it was wondering if it was possible to come off of that onto falls but couldn't really picture it. you mean lower sidewinder right?

someone posted on blue's fb page (which i'm no longer banned from btw) about someone jumping 'off the edge' and landing on his mother sunday on the 'bottom part of falls'. sort of vague, i wouldn't consider the top to be an edge and they'd have to be basically straightlining challenge to land even halfway down. even tho the person downhill has the right of way, i've seen so much silly shit on falls that i wouldn't be surprised if it was someone who's never skied in their life standing half way down falls taking a photo while eating a granola bar blindfolded. regardless, sounde

this is amazing, thanks for posting.

the morning news usually has a GMA segment amongst other nat'l clips. today's was camelback. also skicamelsack IG acct got nuked.