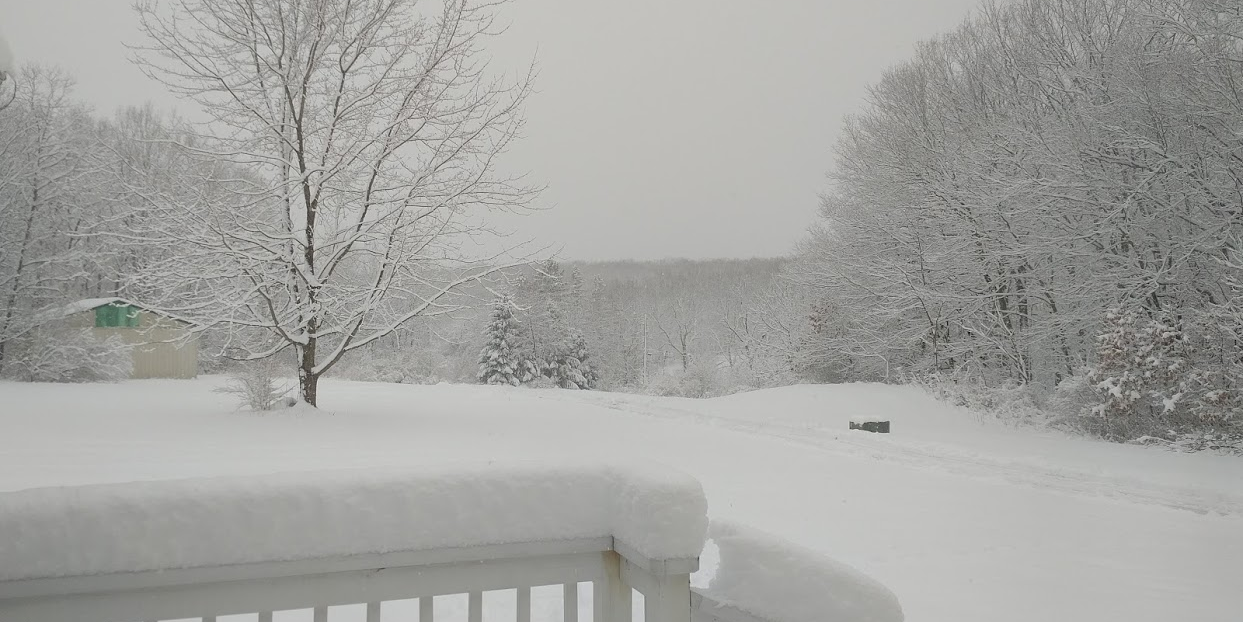 Posts

1781

Joined

Last visited

Days Won

9
Previous Fields
Equipment
Sport
Home Mountain
Benm's Achievements

Super-G Racer (6/10)
i don't think anyone there knows what's going on. first the thing went haywire and kept giving errors, then they announced it was sold out around noon, then sometime between 1230 and 1, they went back on sale and are still available.

removed last years payment plan verbiage from the SP store page, also haven't added a payment plan back in. looks like full amt gonna be due upfront. ouch. heres a reminder that if you have to remind someone @GrilledSteezeSandwich , now is the time.

why didn't you tell us and wave to the cam wait i think i see you are you with the pup

next time ask if they price match, virtually all of them do. fwiw, some stores will sell in-store at a higher price than on their websites (typically MAP). new boots good for stoke tho regardless 👍

oddly enough, ,not so much interest savings, some tho. we secured the original loan at a good time and rates were really low (jul 2016, around 3.5). i'll be able to knock it down a bit (they're at 3 now) but the big thing is getting rid of the PMI, both total around 110/mo or something, so nothing to sneeze at i guess. it'll offset my tax increase after the county's reassessment.

the people who sold us our house weren't really tied down with kids or anything. when prices started skyrocketing, they made their RV their home and sold their house for way more than they'd ever get, cash i think. they've been trying to sell for years. now they are sort of livin the nomad life in the RV near friends in NC, waiting for things to level out. i don't think they thought it'd take this long though. i'm in the middle of a refi now thanks to the low rates.

i have good intel that a ski shop in nepa crushed it at their tent sale. if it's any indication of things to come, it's gonna be a busy year (ie. crowded)

Good, I'll give you a bunch of paper products to store in there. And a knife

was removed last year too and replaced with the same "Access to special season pass holder promotional discounts throughout the year!" unsurprisingly, i do not remember any of these special promotions. maybe i'm wrong. also, for last year's passes, they quietly removed the 10% off day passes.

i'm sort of wondering what they are up to with the day ticket pricing. they've hid the 'Save $XX' next to the 'remaining tickets', you can still see the hyphen next to it. not to get technical, but you can see everything the system spits back for all dates when the calendar is advanced - including the 'save $xx' value text that they've hid. full prices are still the same though. seems fishy.

passes are back, 729 "Due to popular demand, we will be releasing another round of season passes on Friday, October 15th at 10am. Quantities are extremely limited- once this quantity is sold out, there will be no more passes added for 2021/22 season. " looks almost like a black friday scenario where you have to be at your comp clickin like a maniac. student passes on sale nov 1. 399 https://www.skibluemt.com/winter-sports/skiing-snowboarding/season-pass/

payment plan details removed from blue's sp page. maybe somethings afoot. no changes to the product page itself. also, seasonal lockers are sold out, i don't think anyone cares tho.

spotted at lehighton walmart @mute1080 also @RidgeRacer in case you wanted to re-up

Told him not to worry about it. They are in the same order as before and I have a photo of that one. When I get a chance, I'm going to make a detailed list down to every outlet/switch.

Sorry, I don't have any. 7/10 on the delco scale, lost a couple points for no fights and no eagles chant.