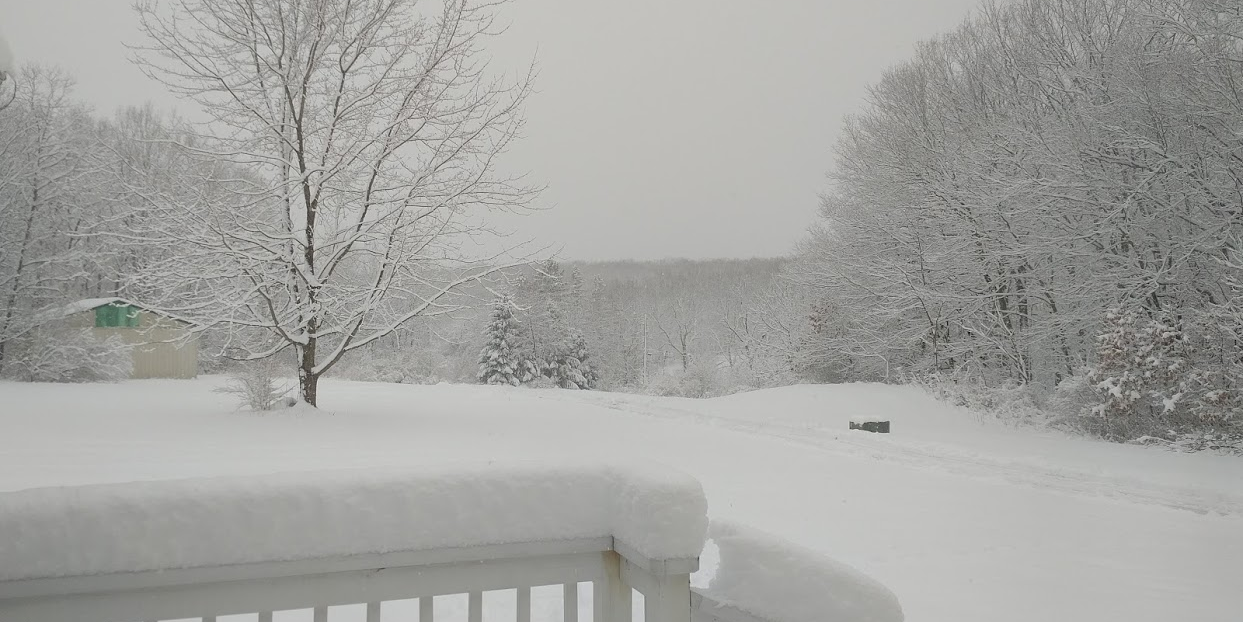 Content Count

568

Joined

Last visited

Days Won

2
Previous Fields
Equipment
Sport
Home Mountain
yeah lots of people love it, i'm probably in the minority. i just can't do the crowds, nowhere to piss because i'd be drinking and, usually, freezing conditions. lmao at goign easy on NYE, that ain't me. i'd love to actually be in it tho.

yeah. sitting on the sofa watching it on TV drinking away the hangover from NYE is way better than being there tho.

"Philadelphia officials are expected to announce Tuesday that all large, public events through the end of February will be canceled or postponed." i had to re-read that twice before i realized it was next year.

unofficially? 929. i don't like posting that # anymore since i trust it less now.

alleg county has more today than any other day in the last 2 weeks (331) but it seemed underreported yesterday (71). phl is still around average for a normal day so they're prob backlogged a day still. greater phl area coming in strong with 5 of top 6. ALLEGHENY - 331 PHILADELPHIA - 141 CHESTER - 37 DELAWARE - 37 BUCKS - 32 MONTGOMERY - 31

yeah, prob not bad overall tho. phl mightve been another 150-200. fwiw, this is the same thing that happened the previous sun/mon. not really sure why they're doing it like that.

just a note- philadelphia wasn't counted again

So I just went to the thing and it is showing that there's some maintenance or something. that, plus the number i got yesterday was way off from what they're reporting. turns out, it was phl county that caused the difference. I checked the new cases showing for phl, added to the 577 number and it came out to their total - 725 also interesting -- the location where i get the numbers from had an updated file yesterday. it has since been deleted and not replaced. not really sure what they're doing. i also don't know why they had to mention something about allegheny having so many overnight or whatever they are highlighting, since that number was accurate in the original data i got.

It was lower but I think artificially. PHL county reported none (actually -1), maybe 600ish, can't remember. Edit - less, 577

Look, I can't remember last week, I'm sorry. Yeah that place was pretty good. First time I had it was maybe a month ago. Pizza.

i wish there was something out there to see how close PA counties were to going back to yellow etc. I think i know the formula, but it's a lot of work trying to get the county pop etc and matching things up. i wonder how close some (allegheny in particular, even york) are. 813

sorry, but you can't hate on the protests because "This is a historic moment of change. We have to respect that..."

i've still been unable to find somethign that has daily tests aside from the PA site but it's a week prior. but give me a bit, i might be able to find out edit -- this was the difference in number of negative tests from today vs yesterday - 17608 that 1009 number includes 'probable' so i dont know if it would be accurate to include it as actual 'tests'.