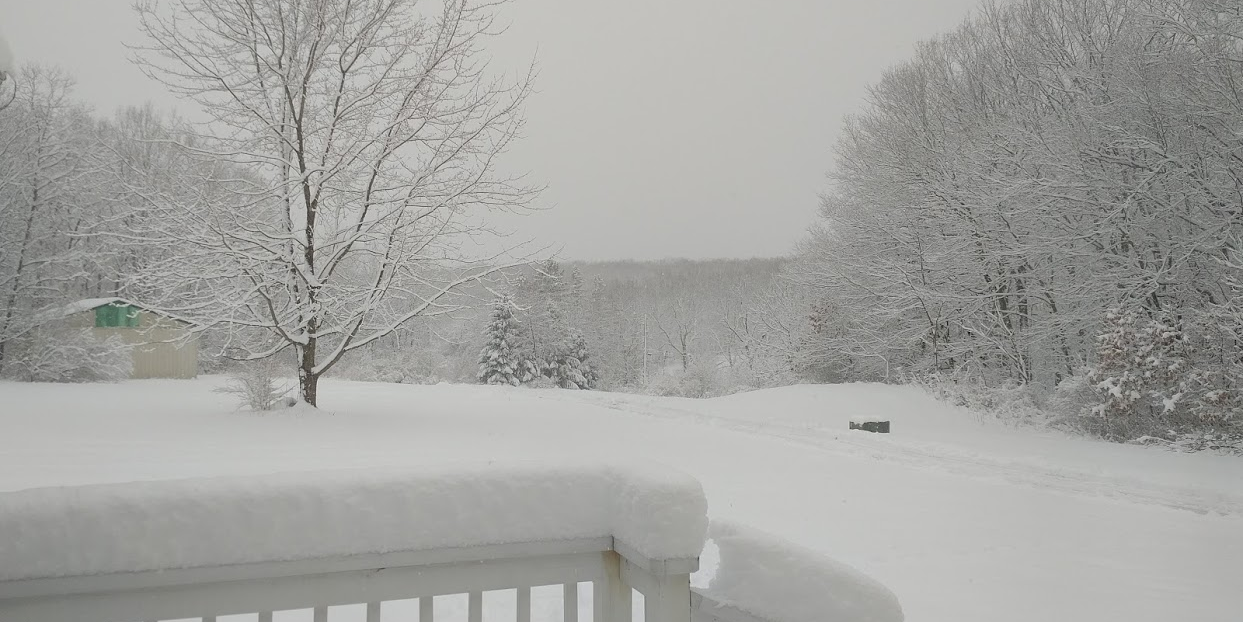 Content Count

1061

Joined

Last visited

Days Won

4
Previous Fields
Equipment
Sport
Home Mountain
notification says you quoted me here?

if it's a really good setup (i don't know the first thing about what constitutes a 'good' park setup but it looked nice), it'll only attract more people and bring in more $$$. sucks to lose DW but it is what it is. I'd prefer to have the park on DW rather than SW. you could always just become a park rat @saltyant

Liftees were callin out people without masks. I think I saw shadows? BFG was there. Confusion again at lifts this morning. Gates opened (I believe late), then the lift stopped as ppl skied towards it. ski patrol walking away 2 min prior and leaving a snowboard in the middle of the stall was a super nice touch, should have skied over the topsheet but i'm not an asshole (although the frontplater i tailgated omw there was mumbling that i was. oh well go home). casually walked around the stopped chair in front of me to the other one that was at the 'wait here' line and waited until it started

so true. and this is spruce hollow...

nice pics. usually the furthest photos of the mountain from that side are from dougs parking spot.

Mine is a 54" deck, that one was puny. But you are right. Could have been me. The mystery of tractor man's identity continues on.

I saw him pulling away when I left. Can report there were def no mods like this lol.

I thought this was just an urban legend until I witnessed it myself.

i'm willing to bet that there are people who start high and finish high even in the valley.