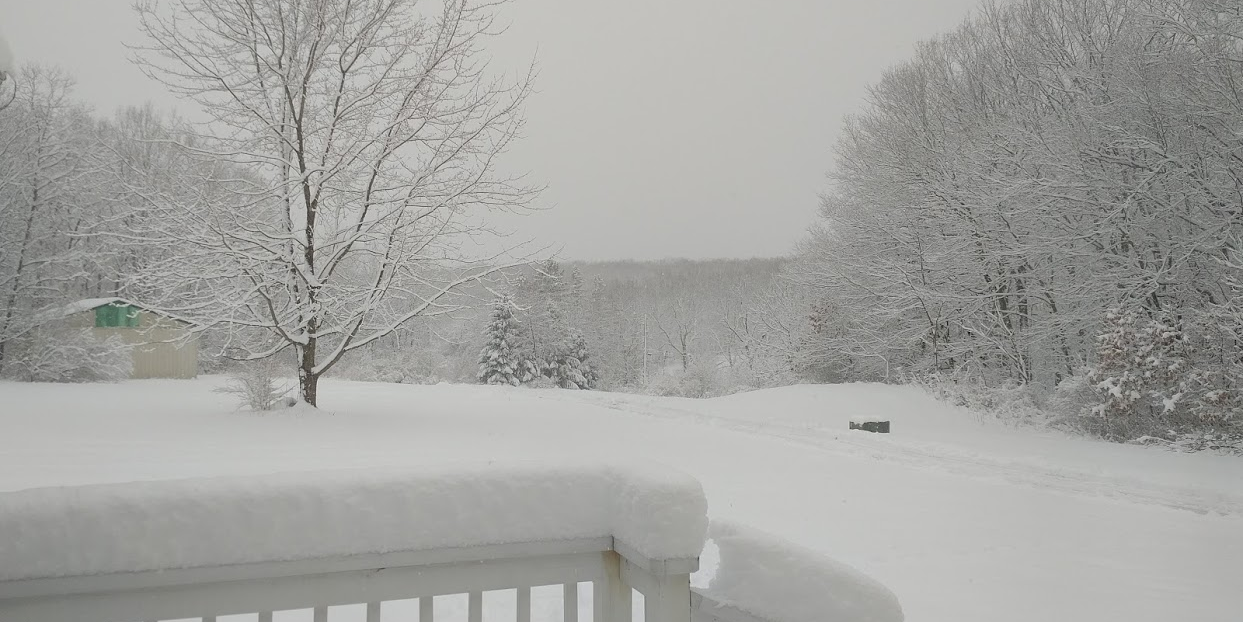 Posts

2664

Joined

Last visited

Days Won

24
Everything posted by Benm
Today was awesome. Nice to see everyone and catch up. @enjoralas crushed it again as usual, thanks Walt. So, so fun to be back.

10

been goign at least 2hr im wondering if its too windy for them to worry about it

looks like they also added some more greenery

tbh im ok with it happening now instead of when blue is fully open.

have ppl up again this wknd. maybe see yall sun.

i fully expected to see the same thing where it drops down into the learning area skiers right of the big patrol building where the doubles used to be. was surprised to see nothing there.

i was surprised with how flat it was and for such a long distance. novice skiers and most snowboarders will prob have a rough time with it unless they are waiting for more snowmaking to give it a little pitch.

Short of finally getting out to ski, today was nothing to get pumped about. Was strangely reminiscent of closing day conditions and a great reminder as to why I dislike night skiing. Things werent too scrapy/icy but it was a little slushy. Lower paradise was like a mini mogul field. Also, my legs were on fire.

How was the regrade at the bottom of Burma?

Ngmi this morning. Have fun, lookin forward to the report.

i think it'd be more than two miles with the elevation.

i need more info on the tipsy taco food truck

i will be there Fri AM, maybe Sat afternoon. Will be there sun morning, idgaf about the weather. it'll be good to see you goons

guns are off. much better run at it than what i was expecting them to get.

throw that shit in anyway. i got a head start and left some stuff in my truck after last year.

did they ever stop the guns yesterday? i was checking but didn't notice. i thought it'd be a little too mild midday.

weather looks a little more favorable now. 40pct chance max Fri, sat no longer has a rain icon. Sun is a wash tho.