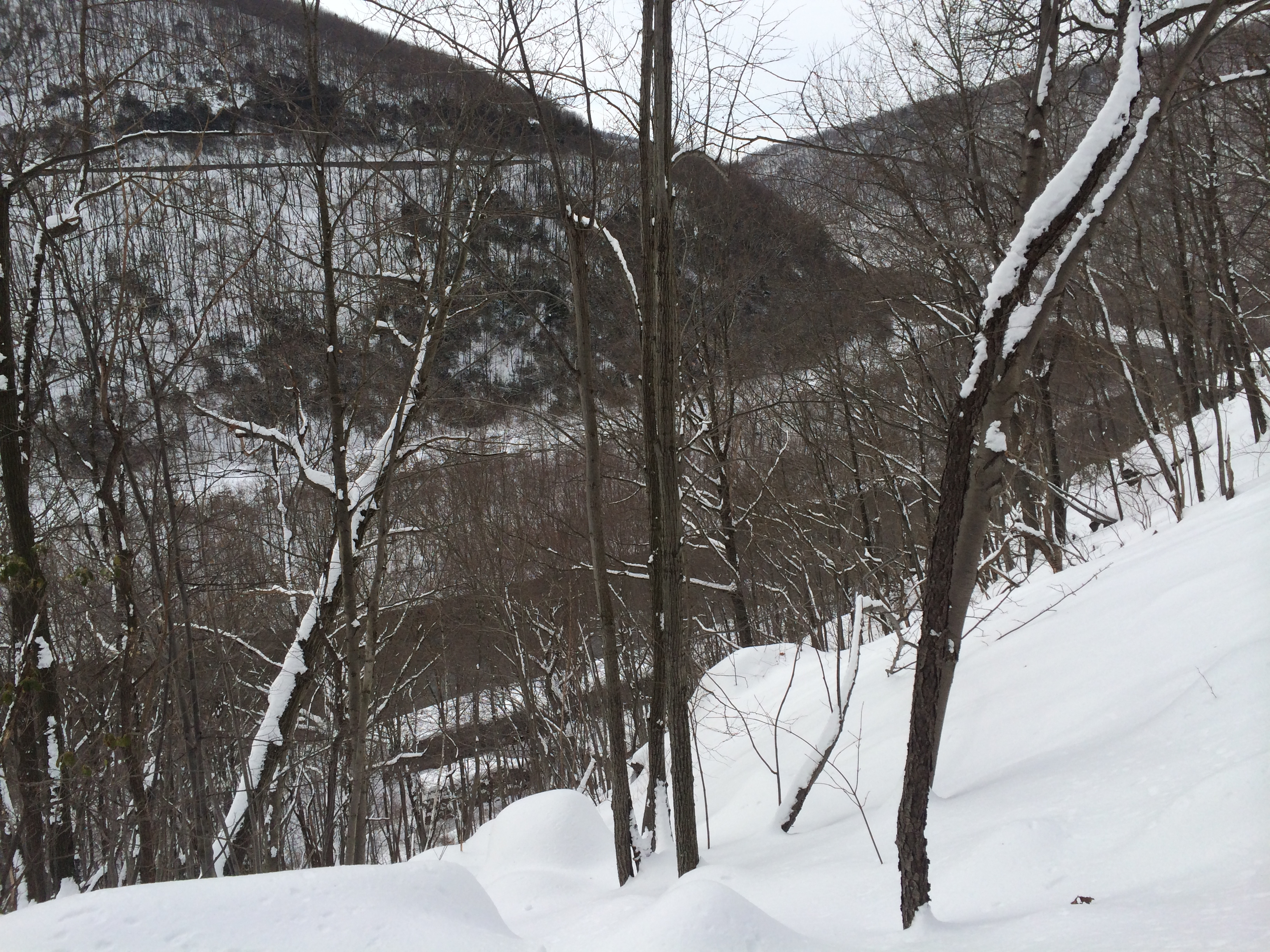 Posts

465

Joined

Last visited

Days Won

6
Everything posted by AirheadD8
LOL ,I got as far as "AWG " American Wire Gage of which I thought there was 18 and 20 no 19 ? No nothing about com stuff .

On the label it says length 5,244' 3,360 lbs Hard to imagine there's almost a mile of cable sitting there.

Yep , more a test but yes .

If I was Blue management I'd be tight lipped about the project. The last thing you want is gappers falling holes or getting impaled on re bar . It's amazing how oblivious people can be, I changed out a 15 ton Rooftop AC / heat unit. Had area roped off , caution tape, and cones with a huge crane set up. Someone drove right though everything while the unit was 10' in the air. I guess they really needed their pancakes.

I don't buy M&M's anymore. Half the bag is "W&W's

Yes but YouTube doesn't give door prizes. Elk tickets although blackout dates but I remember Killington and Sugarbush tickets. Not sure if there's any of those this year? TBD . Killington is listed as a sponsor so I imagine they'll kick in something. My som won some Blue passes.

This helps a little with the PPSRD although being bombarded with Brand name advertising is a pain ,still a fun night out. http://www4.northampton.edu/kmanna/WM_Web/index.htm

I heard that the crowd wasn't too bad that day but the next day was a total shit show.

Steep enough for turns and not have to straight line.

I remember this storm. Skied BC in Jim Thorpe…bad decision! No base and barley a foot, rocks galore. Blue got 2' I got 34" in Southern lehigh county. Should have stayed in my backyard. I have 300' vert close by. The cutoff on the heavy precipitation was pretty sharp with this storm, I think Poconos only got a few inches.

Always wanted to do a low level Ultralight run through the gorge , although there is one yuge high tension line that crosses it a little north east of Glen Onoko . Almost leaf peeping season when those New Yorkers migrate west and jam traffic in JIm Thorpe.

https://nyskiblog.com/winter-storm-riley-at-plattekill/ I was there on Saturday, storm totals were close to 45" My best day on skis ever! An awesome place when the woods are in play!

Kinda what I was thinking, push some ground over the bank East of the Patrollers shack. They can get 3 more trails 🤪

Lots of ground being moved.

Looks like they are doing some grading around the top.

It is Hurricane season, be careful what you wish for 😁 Yeah definitely disappointed only .10" rain. I'm hopeful as weather patterns flip ,so the longer it stays warm and dry when it does flip we'll be into late fall /winter.

My in-laws live in Nesquehoning, last week one hit every can on the block lol

Plattekill is awesome when the snow is deep enough to ski the woods. It opens up a crazy amount of acreage. A week old storm can still have untracked . My favorite place! https://nyskiblog.com/winter-storm-riley-at-plattekill/ I skied storm Riley Saturday. Still having nice dreams!

👍 It was a good day. Second photo I'm trying to figure out what the neat pile of things is about a 100yds up from the parking lot. Sheaves or maybe Rebar cages for poles footers?