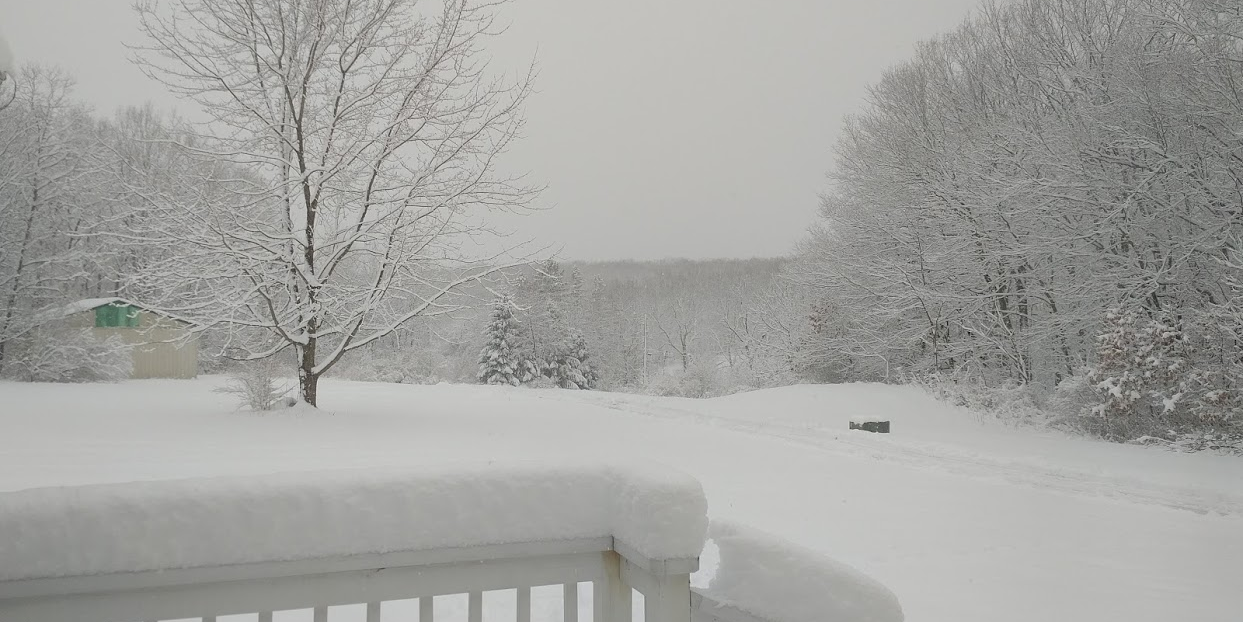 Posts

3004

Joined

Last visited

Days Won

29
Everything posted by Benm
keep an ear open. they occasionally have fundraisers where you pay $10 (or more if you want) and you can drive around. not sure if you have a motorcycle but they do it for them too. this year everything is jacked up tho. its a little pricey but people highly recommend the sc racing experience if you want to go fast.

Pretty fucked up because I live here and I can only imagine it's people in the developments bitching that they can't get onto 115. -Most- know what to expect race wknds. No, they've stopped. Sad face. Yup Edit: if you're smart, you go the opposite direction to the Wal-Mart in Lehighton.

which one of those was your snoop dog ghostriding vid

yeah they announced this last year. businesses were already throwing a fit because it cut revenues basically in half, now it looks like the outcome will be even worse. other people (like me), were pissed because it's one less weekend of the experience. i go up fri (if work allows), sat, sat evening (fireworks), then to the main race Sun. people always bitch about the traffic, which made absolute zero sense to me. it's not like the race dates are announced a week in advance. plus, the different traffic patterns for a race last around 4 total hours. when i didn't live in the area, half of the fun was sitting in traffic, single direction on 115S while everyone around you was getting hammered. I'm south of the track now though and there is zero traffic to get in, so i don't get to experience it anymore (no complaints).

Because -you- want to experience driving on the track or because you are worried? Fun fact, my truck has sped around it but I wasn't driving. I wasn't even there to witness it, my wife had it.

Yah my wife and I were talking about that. We were wondering how many will gun it after the S/F line lol. That's great though, something nice in the middle of all of this. I feel bad for them.

@GrilledSteezeSandwich there's plenty of seating and six feet between sets of ppl/families is definitely doable. That place is never anywhere close to capacity. Then there's the infield that ppl can sit on their RV. I just think there are options for some spectating, especially if they limit it to no comped tickets etc. I'll prob tailgate for the nostalgia of it all if they open the massive parking area.

Racing restarts today, pretty much the closest semblance of normalcy I've come across in a while. I wonder if pocono will happen with fans. Already a bad enough hit to local economy combining the races, couldn't imagine if it happened without fans. I think if yellow counties see a spike in two weeks, the answer is no. Ryan Newman (we were discussing his wreck) will be racing today

Yeah, we tried doing all kinds of shit early on. Now we focus on different peppers and stuff for pickling, some other things thrown in. Fun stuff like pumpkins too. If I had seeds for other fun stuff, then we'd do that, but I dont. Yep. For some fancy dirt. 12 bags of them. I probably should have looked at the price first. Wow. The place is mom and pop, so it's a cpl extra bucks but that is some boutique pricing.

That's funny because argots is the closest biz to me aside from the CVS on the corner there. Kenro farms on 209, past wawa a ways but not as far as old 115. Bucket (I think that's 1.5 cu yd) was 32$ that truckload was 2 buckets. Edit: red mulch was 35. Brown/black 32

End of season party. Took it out of the back of my truck today. Def screwed up that office quote. I'm drinking oops

Beets Beats Battlestar galactica

I'm guessing that's the upper lot? That entry stretch could use some work where it forks to the lot vs the drop off. Was dodging lots of potholes early in the season. Then the good lot opened and I never gave it another thought.

jersey coast, particulary WW, is SEPA 2.0 for reasons that I just will never understand. There will be traffic jams on 50/47 (whatever the state rt is that gets you there) on memorial day wknd unless there are certain rules put in place. I think motels and the short term rentals aren't currently allowed. Can someone confirm? if that is not the case whew lad it's gonna be a shitshow.

slapping an apple logo on it will definitely improve your chances

that's pretty neat you can edit past 10 min and see poster IPs

it's resurfacing not new pavement, just looking to lay down asphalt on an already existing drvwy

The part that needs work? About 2400 sqft (300Lx8W). Last time I checked using measurement on google maps it was something like jyst over 10.5k. Most of it is fine tho.

Yeah if you could let me know who you went with that'd be gr eat. We planned asking around in the next month or two.

Do you mind me asking the appx cost per sq ft for something like that?