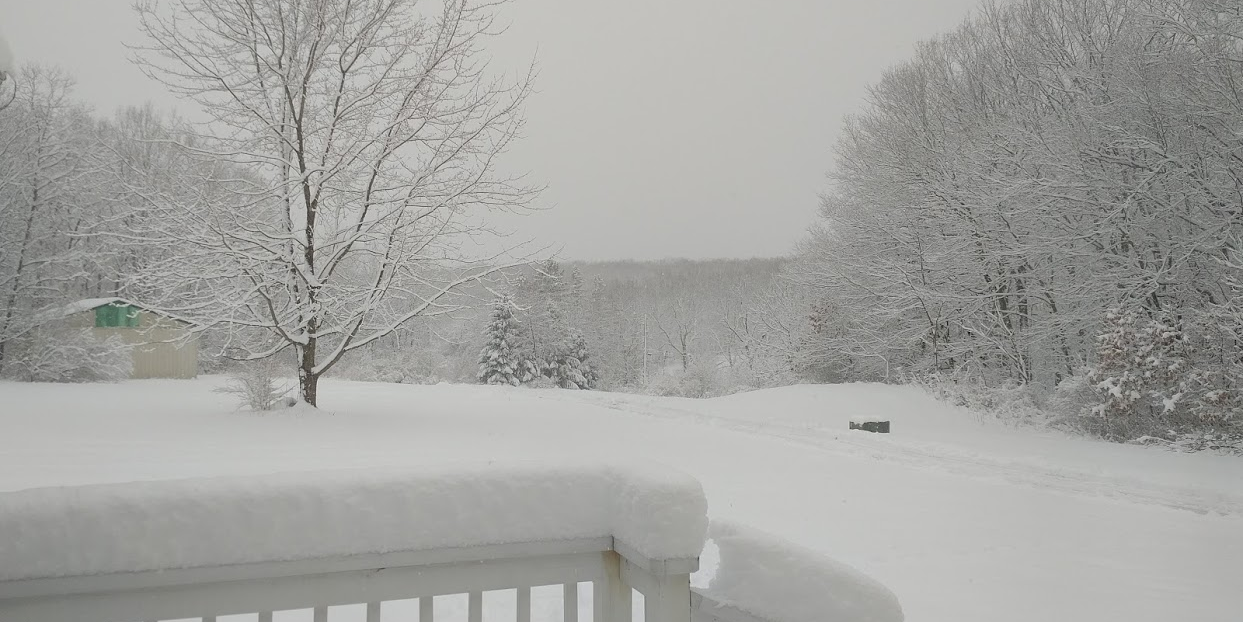 Posts

1776

Joined

Last visited

Days Won

9
Everything posted by Benm
I can assure you that, as of an hour ago, you do not want the whole trip report.

i'm still waiting on @saltyant 's video edit from his trip out west. haters gonna hate

this post is fuckin gold lmao

When it comes to porno locations -- Most bizarre pornoesque shit I've seen in a long time -- I got super lucky one Pocono race a couple years ago, was able to watch the race from a media only spot, fuckin kino, even got a photo with Richard Childress. My wife and I were fuckin like Yolo, so pumped from it all, when we left, we opened a random door and it was some weird velvet room in the winners circle building. I still have no idea wtf was going on there. People were looking at us like deer in headlights, as if theyd been found out. We just 180ed and went home super confused. 10/10 would def open that door again tho.

lol i feel like im somewhere tropical, but without any of the fun stuff that goes with it. ceiling fan makes a nice breeze. i gotta turn the air on soon tho. my wife doesn't enjoy this as much as i do...

thermometer / hygrometer in my office is 83deg / 72pct feels great.

They should have a taco stand in the sixer line so that I can eat tacos while I wait to embark.

It's a hot dog stand now I thought?

They prob threw a random number in there and have no real idea.

Been waiting for them to update, finally happened. https://kslresorts.com/our-properties/blue-mountain-resort/

i scaled my garden back a bit from last year. kind of let it go until a few days ago...

national discomfort. how far are you to Bensalem. can you tell if it's getting power or have you checked breakers?

no but send a photo of this bizarre a/c. i'm curious.

the vista lodge one? i've been watching it (or at least had been). it wasn't even close to being at risk of dropping.

wow, way more guests than i expected. stop starting fights in the pool.

We had actually debated going but decided against it. Figured it would be out of control. I'm curious -- how many people are usually day-passers as opposed to members?

ah ok i thought it was just a crazy coincidence. (i believe) first time this year that beltzville hit capacity was last weekend. will likely happen again this weekend if weather cooperates.

lol at 'molten zinc hot' near palmerton.

In effect until min Oct. Wedding keeps getting postponed.

for as beat up as it looks, its done pretty well. this fella was standing/walking/laying on top of it for over 45sec, gnawing on the edge from the top. i almost wish he'd have fallen into the bin...

someone needs to tell these mf bears that wood aint cheap right now.

when i moved, my boss added half of the cost to my pay. so we essentially split that and the landline. cable isn't part of the deal. i'm sure if i asked her to foot the whole thing she would but that's not really fair since i'm using it for personal stuff too. she's a great boss.