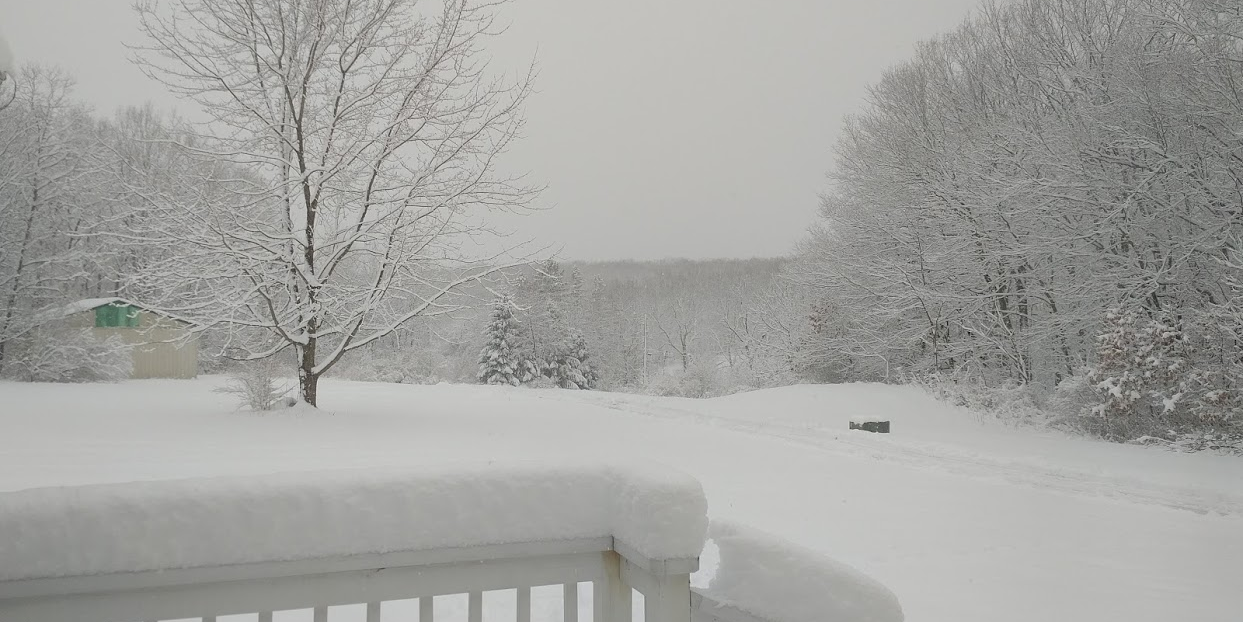 Posts

1776

Joined

Last visited

Days Won

9
Everything posted by Benm
ah ok, walmart has a big img about it on that product page. i'm not really sure how any of that works tho, i'm guessing it's based on the plan.

Looks like they might be hsa/fsa reimbursable. Might want to look into that.

keep checking walmart's website. it was a while ago, maybe a month, but i was at the lehighton one and they had a ton of them. debated grabbing a couple but didn't. says they're in stock at east stroud but that's prob a hike for you.

no, this is as close as i've been to one.

did they send it out a day late or something lol they weren't lying tho those passes have gone up. https://group.shopskibluemt.com/group-tickets-season-pass-mvg-season-pass-2 senior passes also went up - 179 vs 7X

youtube blocked a chunk for a copyright claim but heres what they let slide

went to a lazer light show tonight. shit was fukkin littttt pun intended

they've been updating the main pass product page that says it has been sold out (changed prices and payment plans). i'm thinking they'll release them oct 1 because the last day for senior passes is sep 30. i have something running that diffchecks the season pass purchase page and the regular season pass page at skibluemt every hour. if i see any changes i'll let you know.

of all positions, that's prob the single one that they wouldn't want any of us in.

yah originally i thought it was coming from central/north jersey but on the news (was top story) it looked like it came up through SEPA. a month or so ago they were just putting hte project on hold indefinitely. seems like now it is off the table permanently. what was the original problem, they needed natural gas? do they have sewage in place? not sure if they're tied into that anywhere.

"But skiing prices are going up everywhere" "The Epic Pass was a good deal this year" - (they chopped it 20%) its just a money grab, at least for blue (though KSL probably had a lot to do with it). snowmaking on CS makes it seem like there's some value in the increase, so i'm not as bitter anymore - especially if it stays the same next year and we get some new lifts. at the same time, i'm hoping season pass funds didn't go into whatever this warped sustainable farming venture is to benefit the yuppies dining at slopeside, but i doubt that's the case.

Because I'm poor and can't really travel. Plus PASRs and hangin in blues lot would be more enjoyable anyway.

It'll be 799. And no, I'd buy an epic or ikon or whatever gets me Jack frost. We are close enough.

799 399 down to lock you in. pass becomes active whenever the 400 balance is paid. availability opens up oct 1 that's my prediction.

looks like it might be a minimum 799 for the pass when they release them. here's why -- on blue's main website, their season pass link is still active (pointing to an unavailable item). scroll to payment plan, then click 'e-store link'. near that, it has the full payment pricing from what i guess was the last pricing when the pass was available. it totals 699 (120*5 + 99). when you click the link to go to the unavailable season pass, the price is visible in the background, showing 799 now. just to be sure, i checked the internet archive, but the page wasn't indexed. fortunately, @indiggio posted a screenshot of it 11 days ago where it clearly shows 699 in the background. the passes are coming - at 799 i'm willing to bet. further edit - they did not update the product description (still shows 99 + 120*5). you can prob see this in my screenshot i removed the overlay using element inspector and in the payment plan dropdown there is a single option - "1 payment - $399 down", not sure how they are going to work it.

that's the big question. but if they'd do eight hours/wk, that'd be workable enough to stick around one weekend day after a morning session.

whered you see that? i think they'll do 729.

makes no sense that they'd release a bunch of 70+ passes if they were so firm about season pass limits. i still think they'll sell more, maybe they'll reach out to existing passholders for first dibs. applying for a job might be a good hedge... get hired and get a SP. if they do release more, just quit and buy a pass.

if you think i wouldn't tailgate in a DG lot, you dont know me.

i was wondering why they had a job posting for something ag related. https://www.glassdoor.com/job-listing/farm-hand-blue-mountain-resort-JV_IC1151956_KO0,9_KE10,30.htm?jl=4158058101&utm_campaign=google_jobs_apply&utm_source=google_jobs_apply&utm_medium=organic

lmao i'm still waiting for a press release about blue on there. last thing they have is about some guy managing a hawaiian location in feb or something. that was a great article tho, thanks for sharing.

i wouldn't mind. it could come into play when blue decides to close earlier than it should for the season or for weather related events (ex. camelback gets a lot more snowfall from a single storm). i'd probably never use the option, but it could be nice to have. ... and blue will release more season passes.