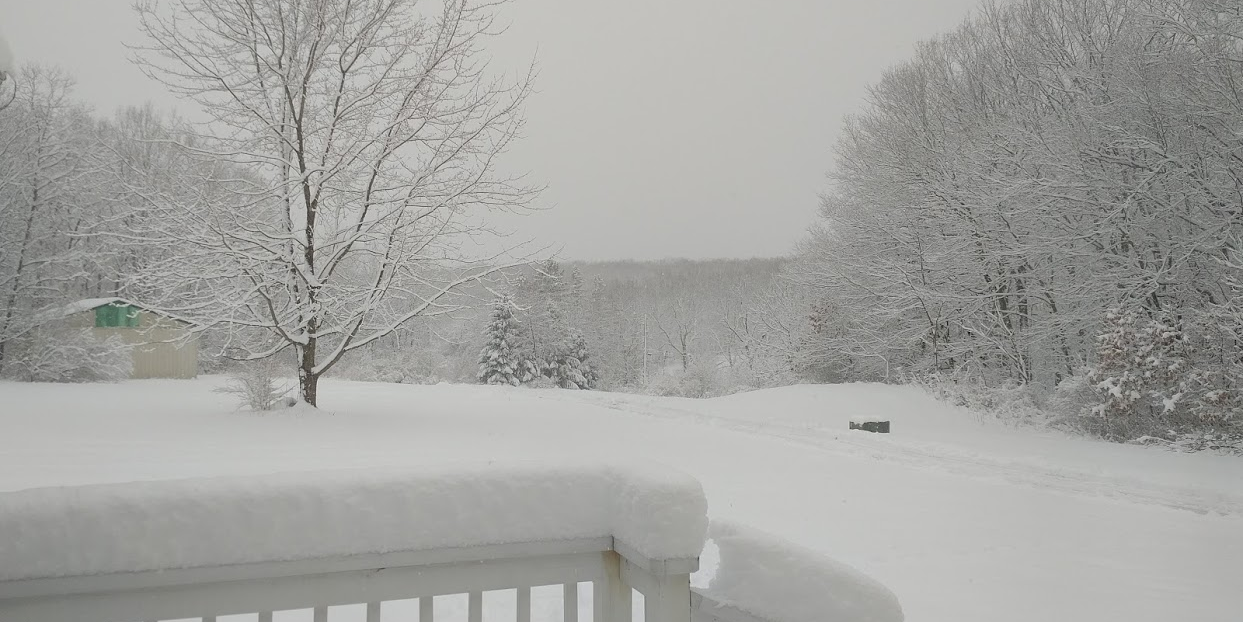 Posts

2846

Joined

Last visited

Days Won

27
Everything posted by Benm
a lot of places are dropping totals but mt holly graphs have not moved at all in the last 3 issuances. unfortunately the warning has not been updated since 3am, so who knows what they're really thinking. as of now i'm more worried about wind and power outages than the snow. gotta get gas, kerosene and make the generator(s) accessible. gonna be interesting. agreed 100%. i'm expecting 3" of super wet snow.

nothing lucky about the amount of snow removal we'd have to do.

if you have montage tickets laying around and can duck out midweek, could be a good move going there if the roads are ok. this is event total through wed 8am --

honestly, we may get lucky. It's supposed to wrap around with more precip after 4am. Could give a dusting for opening or a cpl in. I'm thinking it'll clear out earlier than expected and leave nothing of value. Either way I'm happy to skee

Blue is getting an inch of concrete. Sorry.

shit i just realized it was at the top. oof.

Did they say they were? I tried looking but gave up.

Fri PM Sat AM is worth monitoring. The local news mentioning it this early is a rarity.

fyi blue is closing at 4pm today.

thanks for the heads up gotta bring the rest of the tools. timing sucks, i wish it were tomorrow night.

You need a better camera. But thanks for the flyover.

Raining super hard here now. @theprogram4 I'd say to skip wawa and shave off 15m but I I'd be super upset if I didn't see you riding down with coffee, so don't do that.

It's doing weird shit out Gonna be rain tho Hopefully it stops by AM. Seems on the fence.

remember i mentioned that i noticed google maps was updated? this is what i was looking at. logistically, it's not too bad if someone wants to chauffer. 120ft between you and your dreams

the chair might not outrun them, but can you? unrelated i also just realized that google maps has a new aerial over blue.