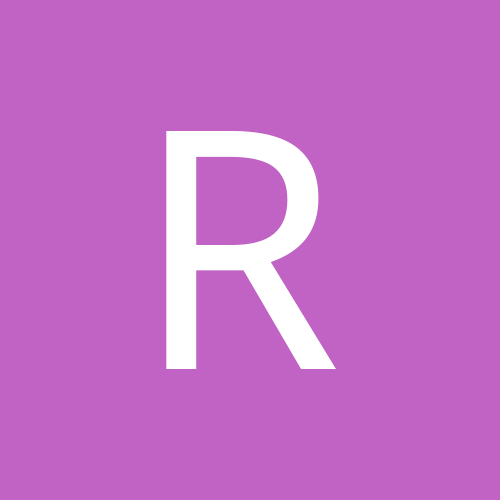 Content count

394

Joined

Last visited

Days Won

3
Our boy scout camp was called "Mamanawatum" (an Algonquin Indian name). We always called it "momma no want us".

I don't think so, they closed early a couple of times.

Yea bad math. 110 Sent from my SM-G930V using Tapatalk

120 days total. 12/13/17 - 4/1/18

rummy posted a topic in Elk

Thanks for an exceptional season! The comeback from mid February took an amazing amount of work, determination, skill and $$$. Thanks For All You Do For The Skiing Community ..... Sent from my SM-G930V using Tapatalk

Elk never allowed tree skiing. He was poaching it... Sent from my SM-G930V using Tapatalk

Today was the best conditions all season for tree skiing. It took 3 NEsters to get that coverage. It's actually the best coverage in years. Several years ago an employee was killed while boarding in the trees. For this reason, Safety, Elk restricts skiing off trails. Personally I think there are only so many days at Elk where trees can be skied safely. Surely Elk could spend a ton of $$ to clear glades, and run lines to blow snow. They choose not to do that. Glad you had a good time! It sure was empty today, the beer was cold, and I got a sunburn.... Sent from my SM-G930V using Tapatalk

You're gonna love it, they got more perder last night.... unreal conditions everywhere.

Tuesday is senior citizen day, 65+ ticket = $25. Wednesday is College Students with ID, ticket = $25. Stop at the beer/pizza place at the convenience market/gas station at exit 204 off I81. MAYBE, (?) they have the coupons for $25 lift tickets for buying a case of Coors Light. That coupon is good on Wednesdays only. Beer distributors around Elk should have them too, but you have to buy a case unless you can "sweet talk" a clerk into giving you a freebie or two. Other than that and moms' idea, there maybe some available at ski shops...... call around.

rummy replied to saltyant's topic in Elk

Nice day Salty, glad you had a great day. I guess the slow lifts didn't bother you much. Now you know why we're Elkaholics!! Sent from my SM-G930V using Tapatalk

Half way down on left hand side, should be skis out front. Small building low roof. Round fireplace inside.

Salty, check out the "half-way house" 1/2 way down the West slope, skiers left. It's the locals hang out, picnic spot. Was Elks' original lodge 53 years ago. Sent from my SM-G930V using Tapatalk

That's the restaurant/bar. Must be an old picture, that fence is long gone. Sorry I won't be around to buy a hot cocoa to share. I have to be in Philly Friday. Have fun can't wait for the TR.

Reports from on the Mtn. : Surface is excellent, light snow, 2" overnight and another 2" so far today. No lift lines. Beer is cold.....

Wrong.... Upper Tunk, Chippewa, and Iroquois, have been ungroomed and left natural since last storm. Stay Outta My Trees...!!.....