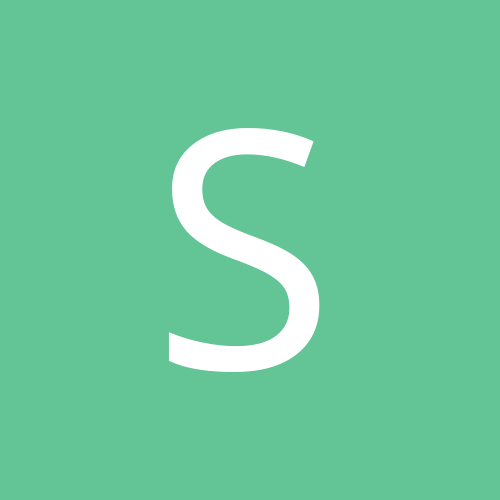 Content Count

12986

Joined

Last visited

Days Won

152
Everything posted by Shadows
I heard they were raising prices by 3 dollars and asking all visitors to email members of congress

You have at&t? What the hell's wrong with you

i feel like there should be a waiting period between "the chairs are slipping" and "we're good to go"

Yea. We got pretty low standards around here

By 3 minutes. What do you not hit refresh every 30 seconds? Amatuer

Cant be any worse than dim orange

45 minutes is nothing if you get a better mountain

So its gonna be 600$ in april?

lines backed up pretty good on the cam. wow

Didn't you hear ski2? Vail gives out free cocoa and cookies at the beave so if blue gets sold, you're in!

be funny to see skipo take a couple tubes down to speed check before opening.

what would a banner winter look like without good snow?

I started putting skipos number in my phone when I got to other mins. Came in handy a few times

a full hazard training program with 3 weeks probation and monthly customer sensitivity workshops

To be fair, a purposely built feature is different from a hole.

Shadows replied to GrilledSteezeSandwich's topic in Blue Mountain

probably got mad from all the roller complaints and just closed it. thatll teach em

Should've stayed another week

You just found the 40th trail! Email them and tell them. Could dedicate it to the 40 year mark. Maybe get some free cocoa.

Shadows replied to GrilledSteezeSandwich's topic in Blue Mountain

Baywatch was just added to amazon.

Data doesn't work onplanes?