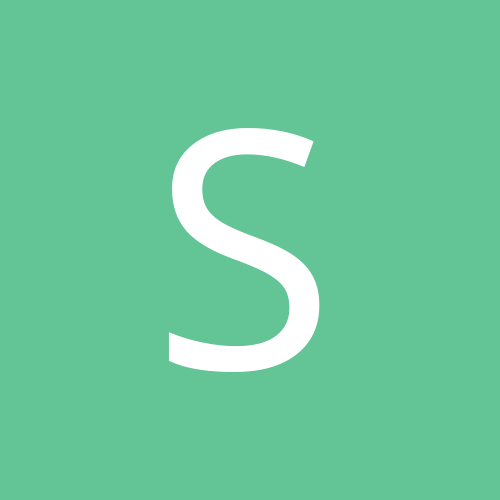 Content Count

13267

Joined

Last visited

Days Won

153
Previous Fields
Sport
Total Days
Home Mountain
Beats a block of ice and a fan.

2

Yea....I needed an extra 10 ft of hose I didnt want to go get at the garage.

Fuggin mondays. Had to get winched out. No idea why I was there in the first place.

This lightning is no joke right now. Damn yo!

Pretty sure at least one of them skis. I just saw the water park project at the casino here. That's gonna screw up blues thing.

Free season passes to waterfront tenants.

youre not allowed to come in here every now and then to post about another forum.

They'd probably be super quiet and well behaved. People would wonder what's wrong with them.

Sounds like something they'd fine for. Oh you're in moore twsp nvm they dont care about anything

That's what I was gonna say. If I was his neighbor I would gossip about how he has too much time on his hands.

Dogs teeth are whiter than mine. I should see a dentist.

Cant have the outside of your car looking like trash now can we?